Logging in the first time with a Master Account
If you are the first person logging into your Discover subscription, skip down to administrators first time login topic at the bottom of this page.
In order to login to Discover, you should have been given a temporary password to go along with your Email address. You will also need to know your Customer ID. Enter this information on the Discover login page.
Once you login, you will immediately be asked to enter a new password.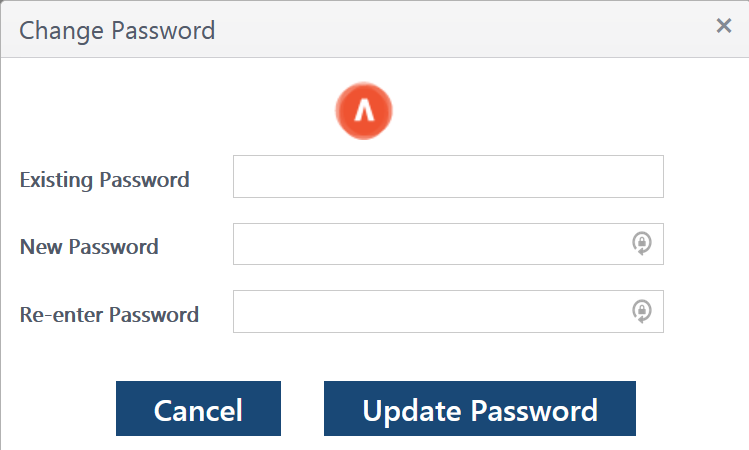 ---
Administrators first time login
The first time you log into Discover you will need to use the master account User ID and Password provided to you by Gimmal. Please contact Gimmal support to make any changes to the master account.
The Customer ID is unique to your subscription, and will be used for each user of Discover.